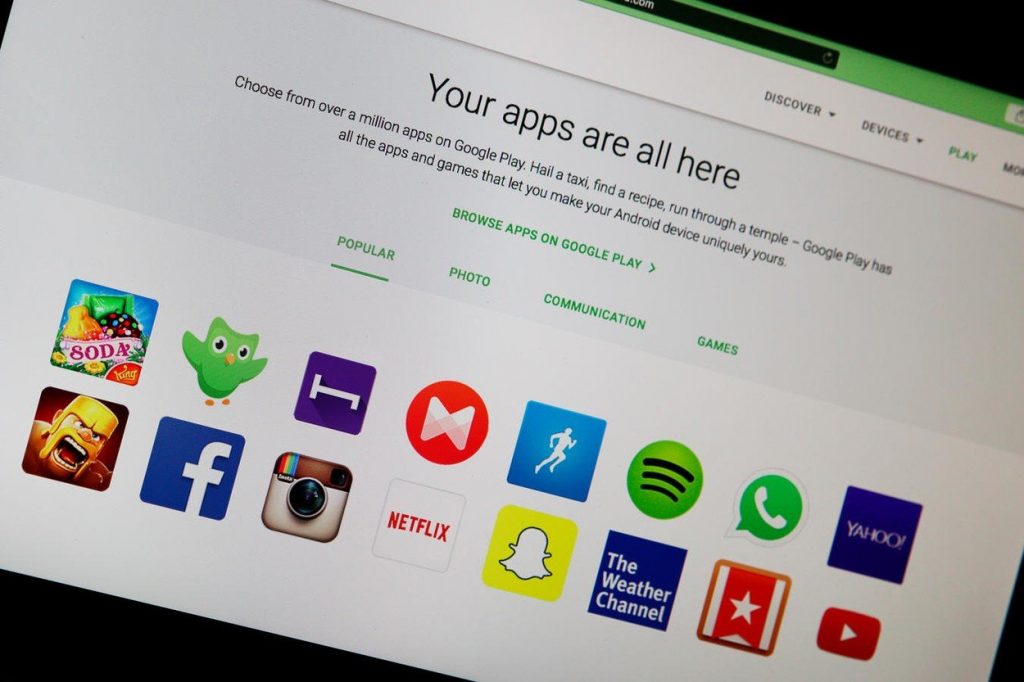 With the introduction of the new programming guidelines, all mining apps should disappear from the Google Play Store at the end of July. However, a study by The Next Web (TNW) revealed a very different result. At the moment neither the offerers stick to the prohibition, nor does it seem to worry about Google. Was the announcement more than a storm in a glass of water?
>Join our Telegram group and chat with our experts!
All just a PR stunt by Google?
Android users should be effectively prevented from downloading crypto-mining apps from the Google App Store since the end of July. The lock applies to both free and paid programs alike. At least the theory. However, Google obviously has its App Store still not under control. Anyone looking for the term "cryptocurrency miner" will immediately find it.
The manufacturers have not even tried to hide the purpose of their software from Google. The vendors did not alienate the description of their products or exclude the typical keywords to make Google more difficult to control. The descriptions explain without any ado what the purpose of the apps should be. We also found apps that were updated a few days ago. The lack of control affects both old and young representatives of the store.
Several security researchers have told TNW's Hard Fork magazine that they consider a ban on mining apps to be meaningful. Many programs were created only for the benefit of the developers and not the users. Among the many programs still available are a lot of malicious software or apps that would only play a function to users. Google contacted TNW and explained that the software makers had time to adapt their apps to the new guidelines by the end of August. That alone would explain why you have not changed the offer yet.
For more interesting crypto news make sure to follow BehaviourExchange on Facebook!